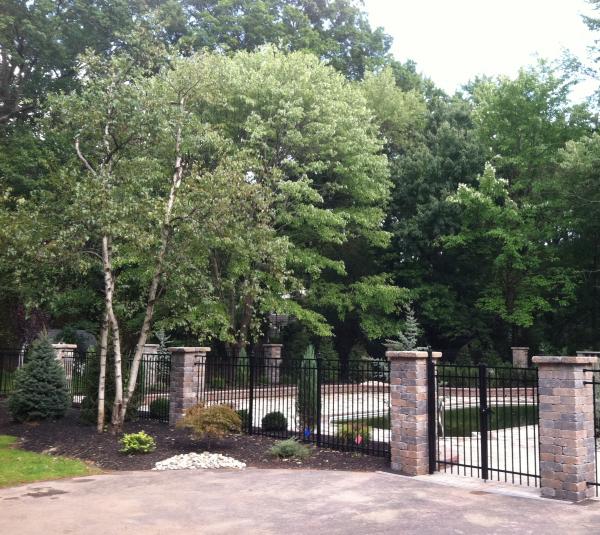 Experienced professionals
Environmental Designers is a family owned and operated business since 1992. We are a fully insured and fully licensed company specializing in landscape designs, pavers, patios, driveways, lights and lawn maintenance. Our team of design specialists have an excellent reputation for providing our customers with unique, custom landscape designs. Our professionalism and detailed craftmanship have set us apart from our competitors.
We are members of the New Jersey Landscape Contractors Association.
We have particitated in The Flower and Garden Show at the NJ Convention & Expo Center and won the prestigious People's Choice Award.